Welcome to the shop!
Welcome to Zach's Gun Belts, the original truly custom gun belt shop. Your belts come from a family owned custom leather shop tucked away in a garage in historic Athens, Georgia. No fluff here in this shop. Each gun belt is custom made to order to your specifications. I carefully select the finest leather from the most reputable tanneries in the country guaranteeing you a quality product every time. The majority of the leather I work with is from American Leather Direct and Hermann Oak. The leather that comes from these tanneries is consistent and clean. Although, since it is leather and 100% natural, sometimes you will find slight imperfections.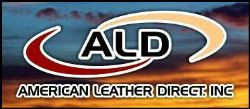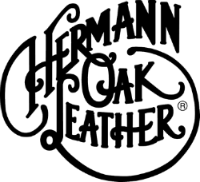 Building a Custom Gun Belt from Beginning to End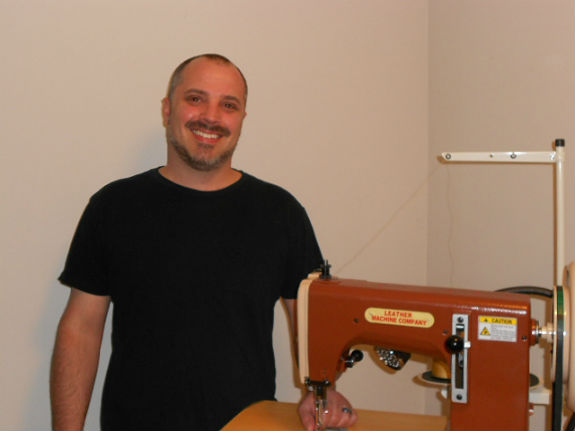 Your belt maker.

Here's the belt factory.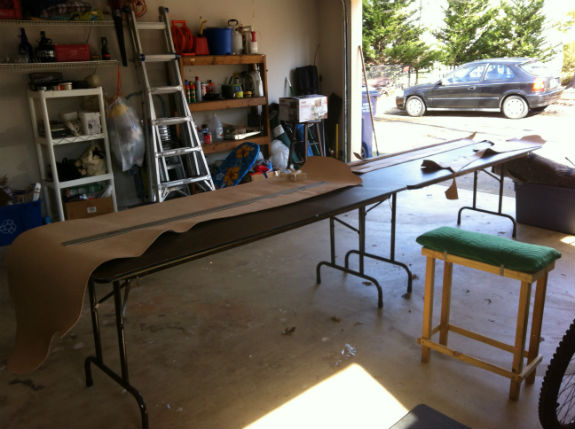 Laying out the double shoulder hides for cutting.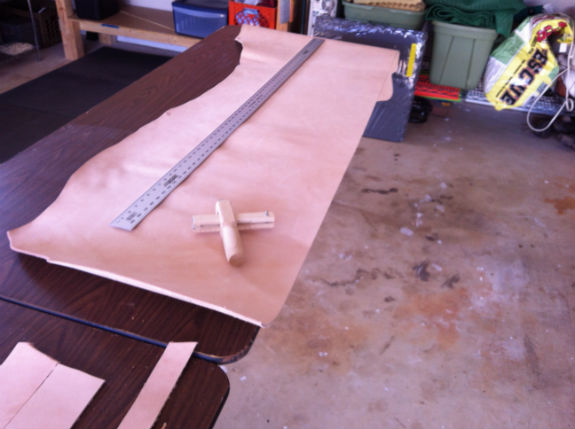 Starting out with a straight edge.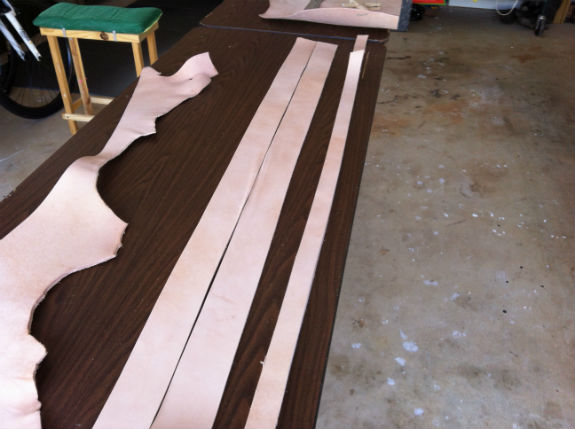 Cutting the hides into various widths.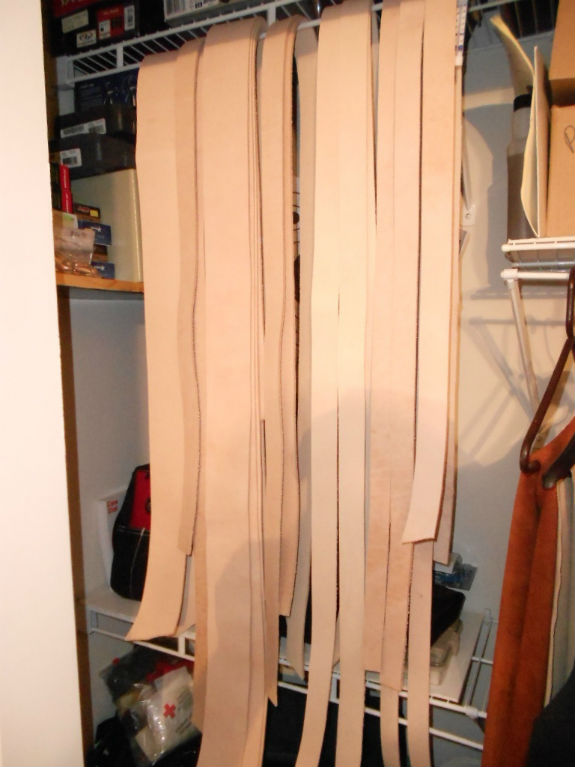 All done with the cutting. Whew!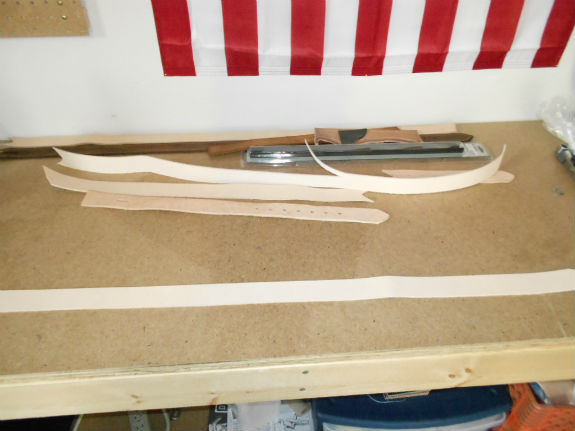 Starting to measure.
Belts taking shape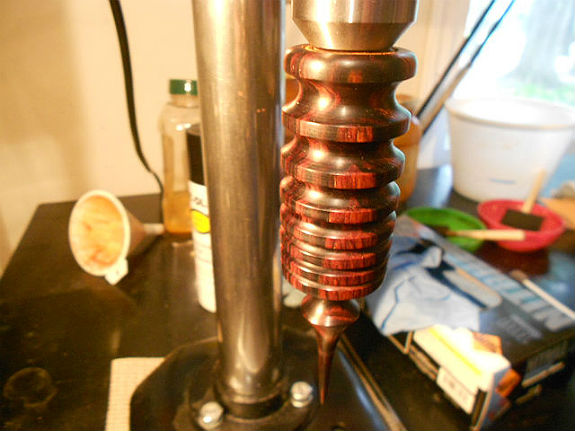 All the custom gun belts hit the burnisher for nice smooth edges.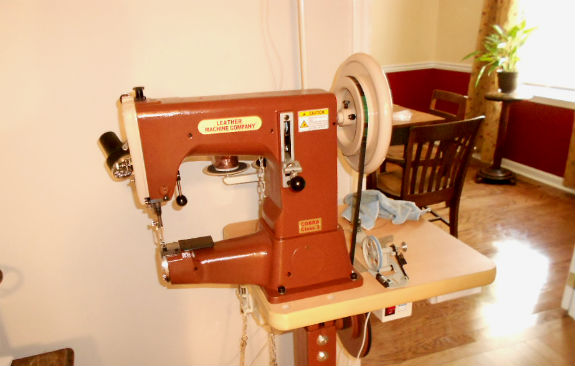 The last step in the process. The belts go to the sewing beast!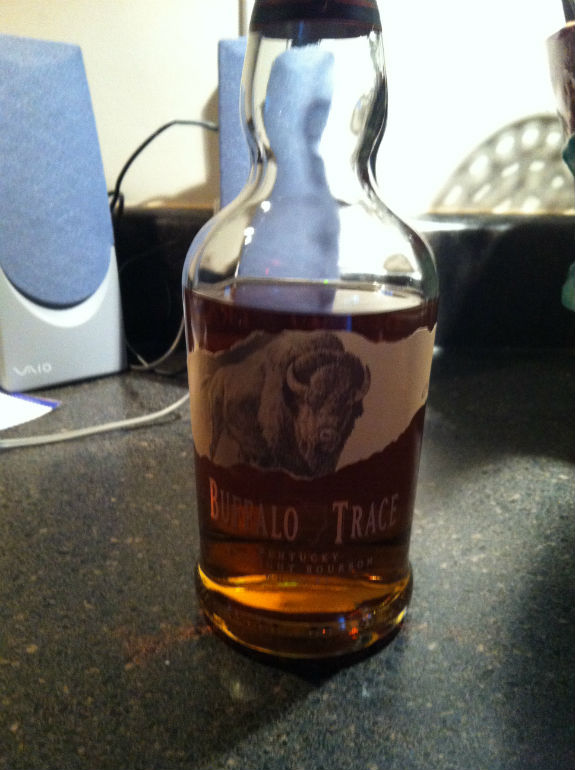 Man this is work! Time for a whiskey after a belt buildin' 8-)